Mayan Connection Tribal Choker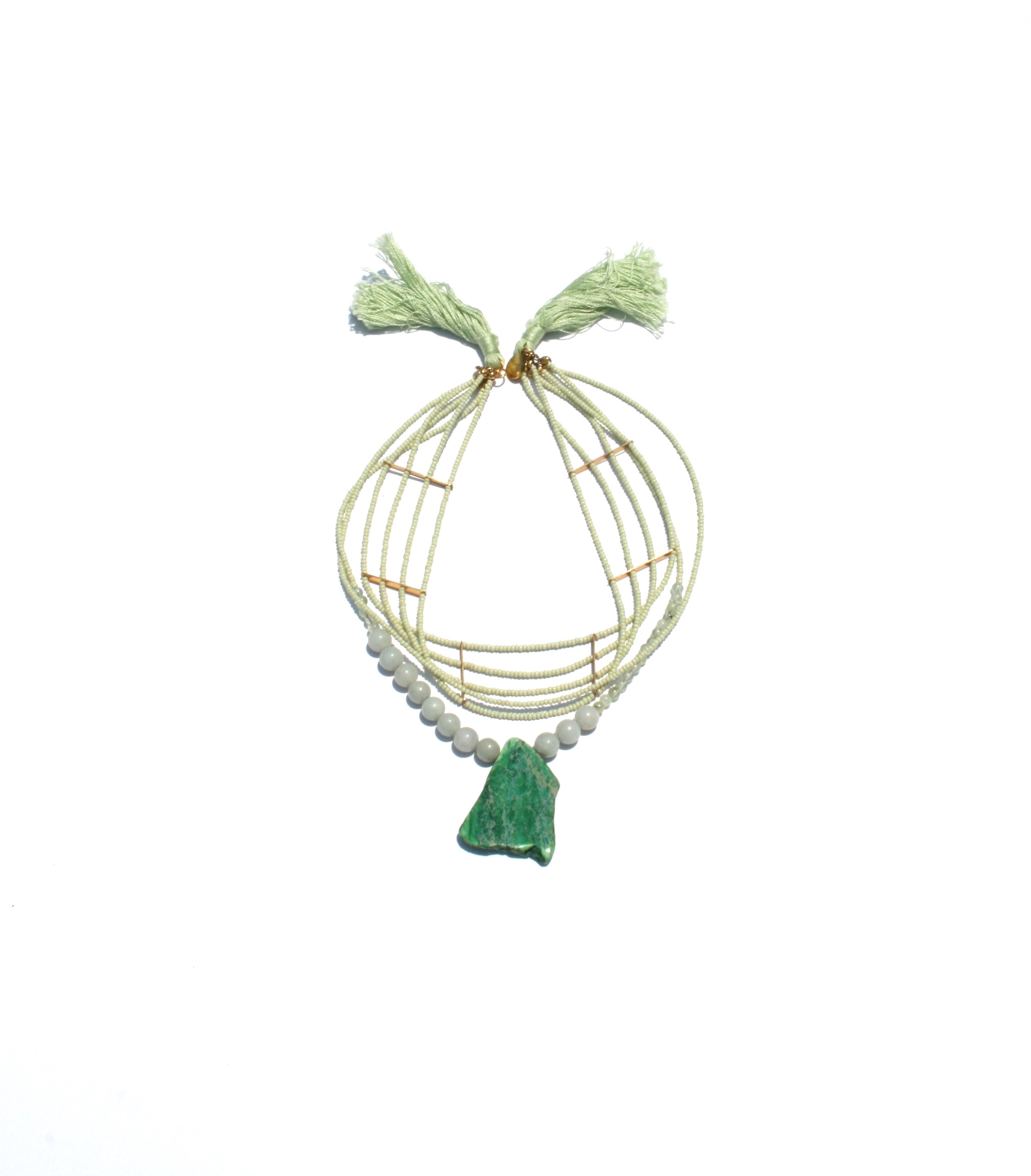 Mayan Connection Tribal Choker
The Mayan Connection
""Mi am ah Belizean. Wi a of mayan decent." He paused and took the medallion from my hand. He let his fingers linger along the palm of my hands, sending another round of chills up my spine and causing my heart to beat faster. I adjusted my posture. Sitting tall, I arched my back and turned my body toward his.
"Why did you move to St. Lucia?"
"mi dont live dere."
"Oh, I just assumed… I'm sorry. Where do you live?"
Antoine looked around the cabin of the boat and nodded.
"You live on this boat?" He continued to nod his head with a humble smile."
Jade, Glass Beads, Feldspar, Cotton Thread
*This piece is custom made upon order. Please allow up to 4 weeks for shipping.
sale